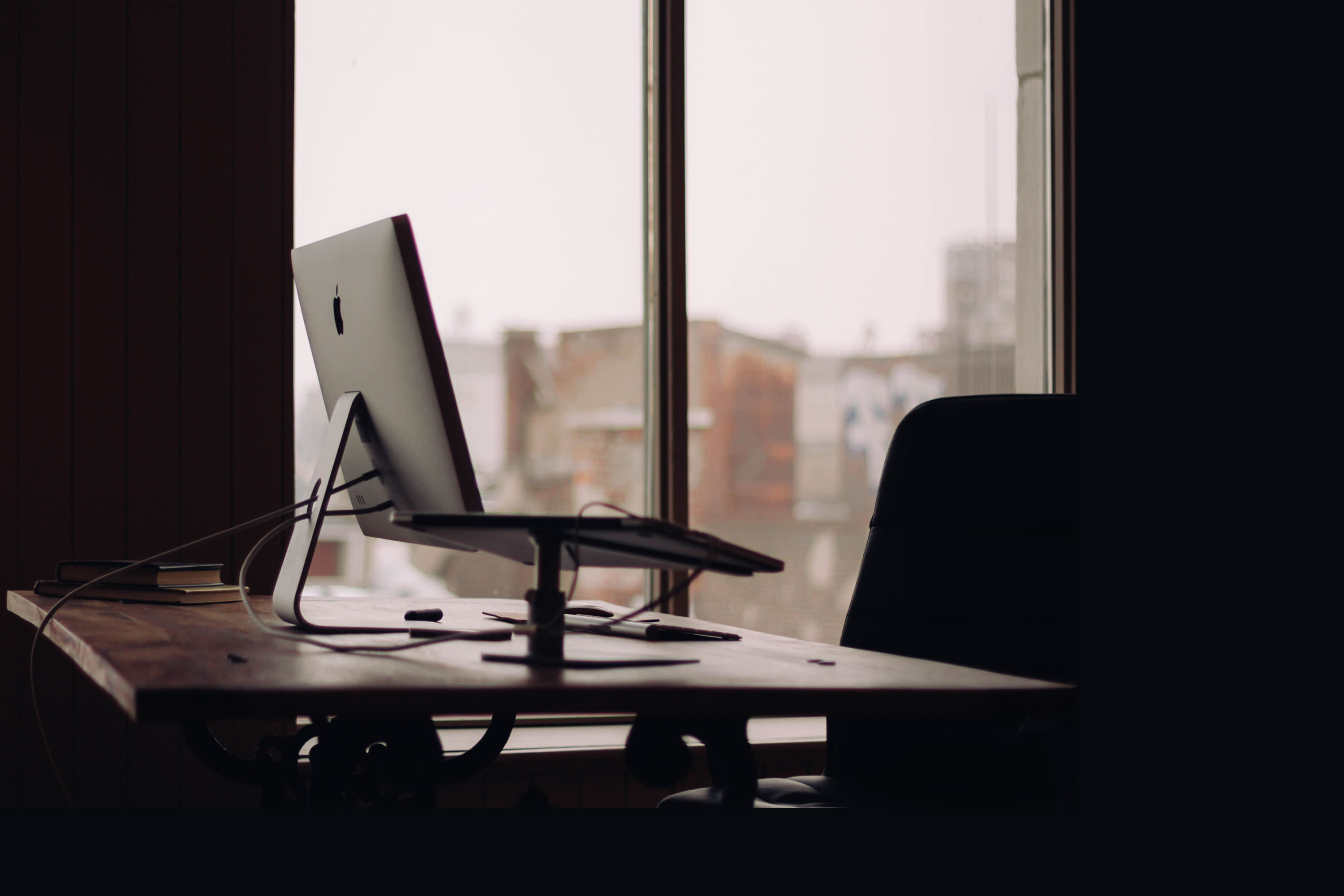 An insight on Who we are
Greenleaf Finance is a privately owned and independent boutique finance broking company,
specialising in mortgages, commercial loans, vehicle and equipment finance and corporate
advisory.
We are highly regarded amongst existing clients and professional referrers, our head office is
located in Subiaco, Western Australia, servicing clients throughout Australia and overseas.
If you are looking for a dedicated lending specialist, you have come to the right place.
Read More
Our
Services
We have a solution for all your financing requirements. Whether you are a First time buyer, a Seasoned Investor or simply looking to get a better deal on your current loan we are here to help.
Whatever step of your financial journey you are on, we will work vigorously to help you achieve your goals.
Read More
Greenleaf Media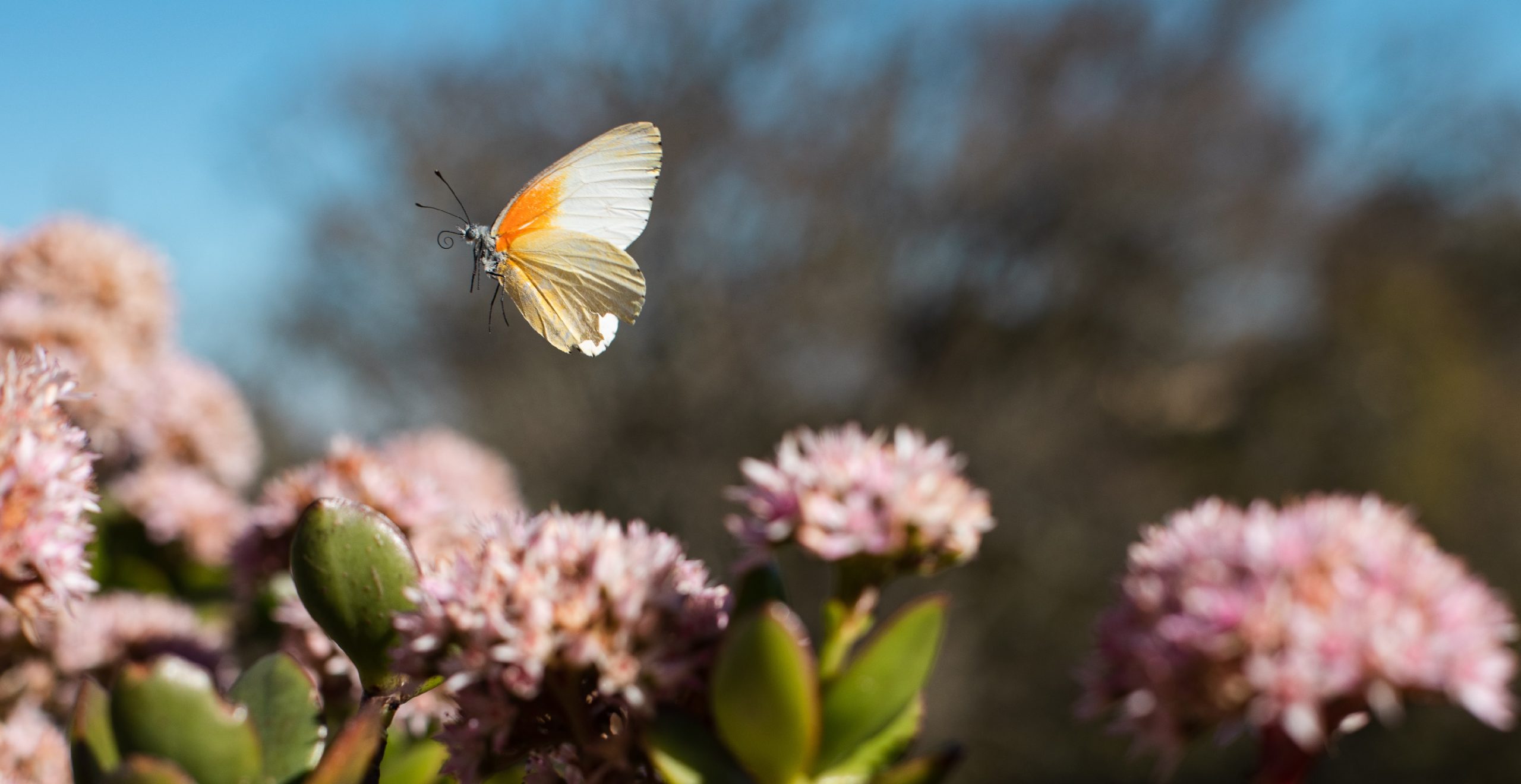 Simply Living Spring 2020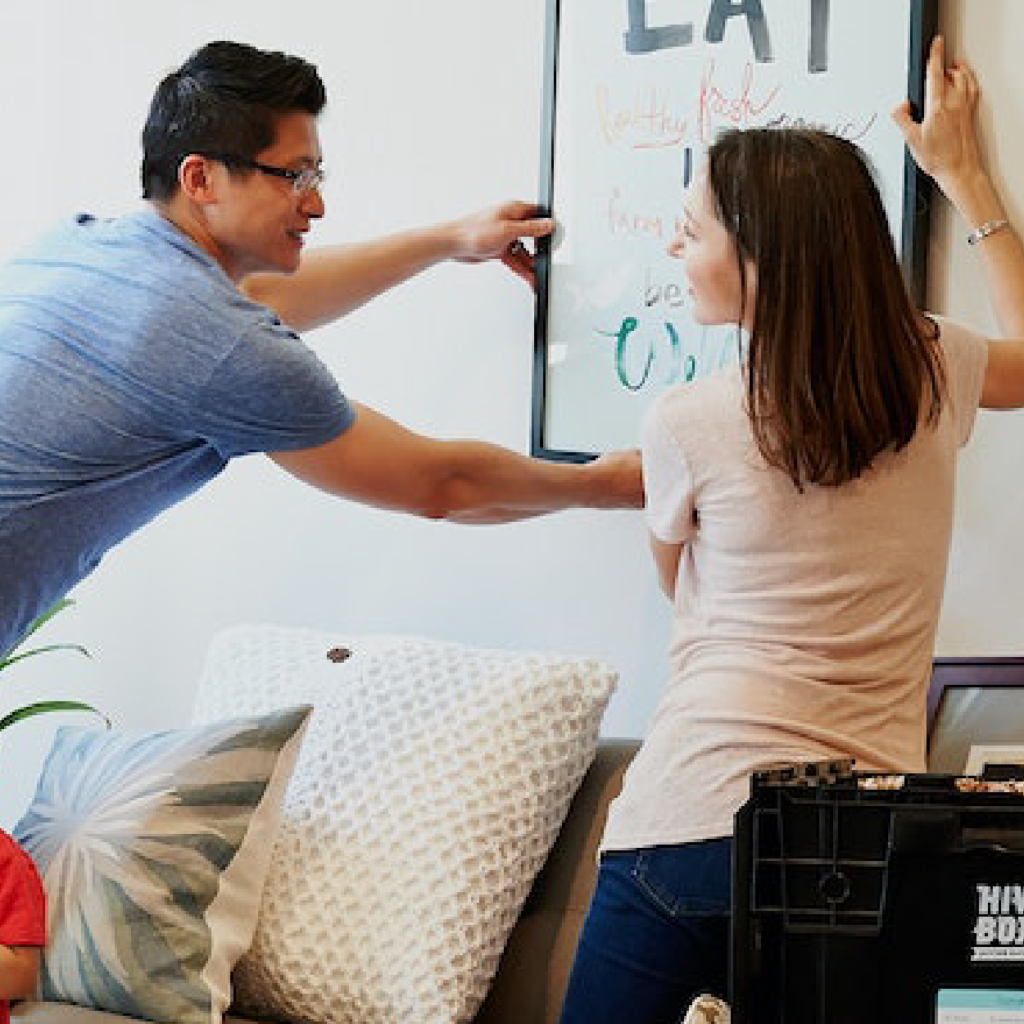 Welcome to the Spring edition of Simply Living. In this edition, we take a look at the new era of Open Banking and what that means to you. We also take a dive into the current reality for first home buys, and whether now is a good time to enter the market.

Finally, we take a look at ways in which you can strike a balance between both residential and commercial property as part of a wealth creation strategy, by way of mixed use property investment.
Now you own your data: the new world of 'open banking' explained.The promise of open banking is big; a new, simpler way to share your personal financial data between banks, lenders and financial companies. It started on July 1. Here's how it works and what it means to take back control of your data to get the best rates and offers. Read more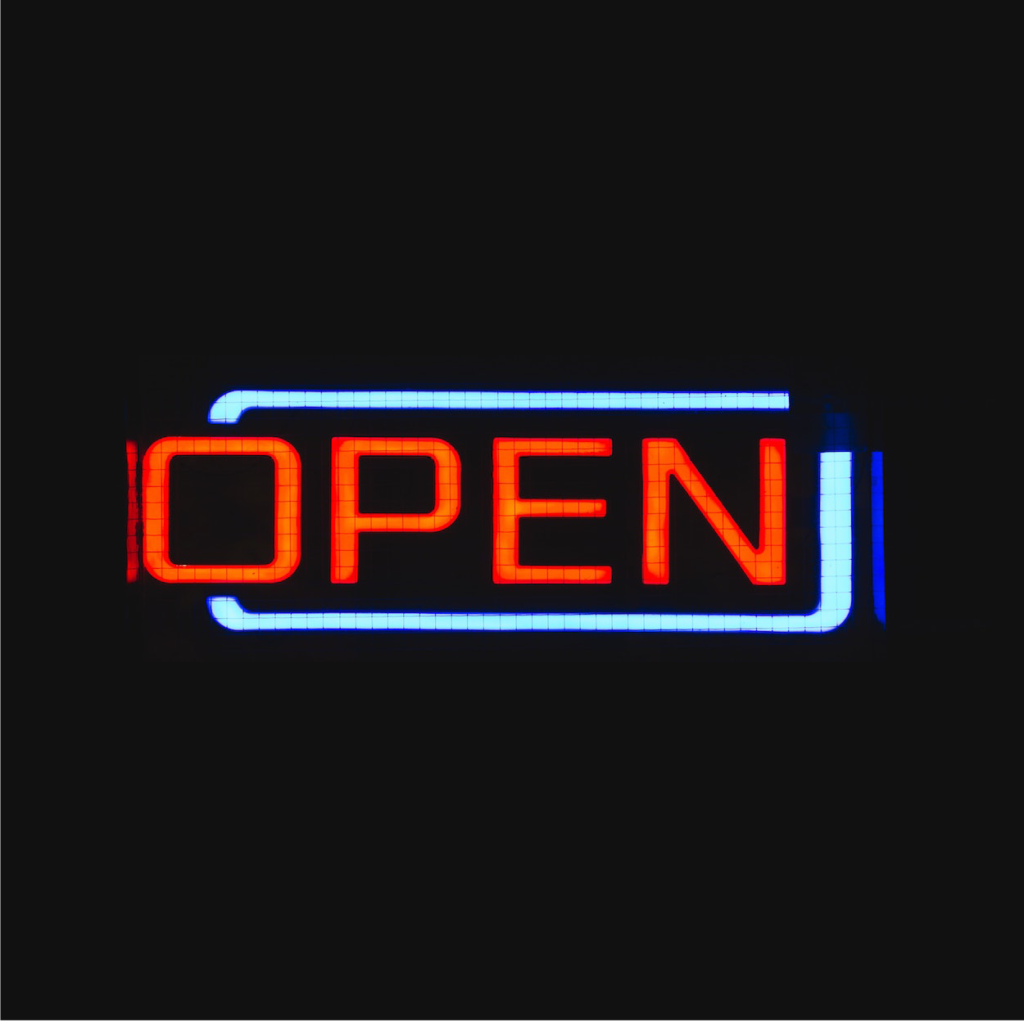 Low rates, high risk? Is it time for first home buyers to enter the market?With record low interest rates, a flattening housing market and repeated assertions from RBA governor Philip Lowe that a rates rise is not on the horizon, this may be the right time for first home buyers to strike. Read more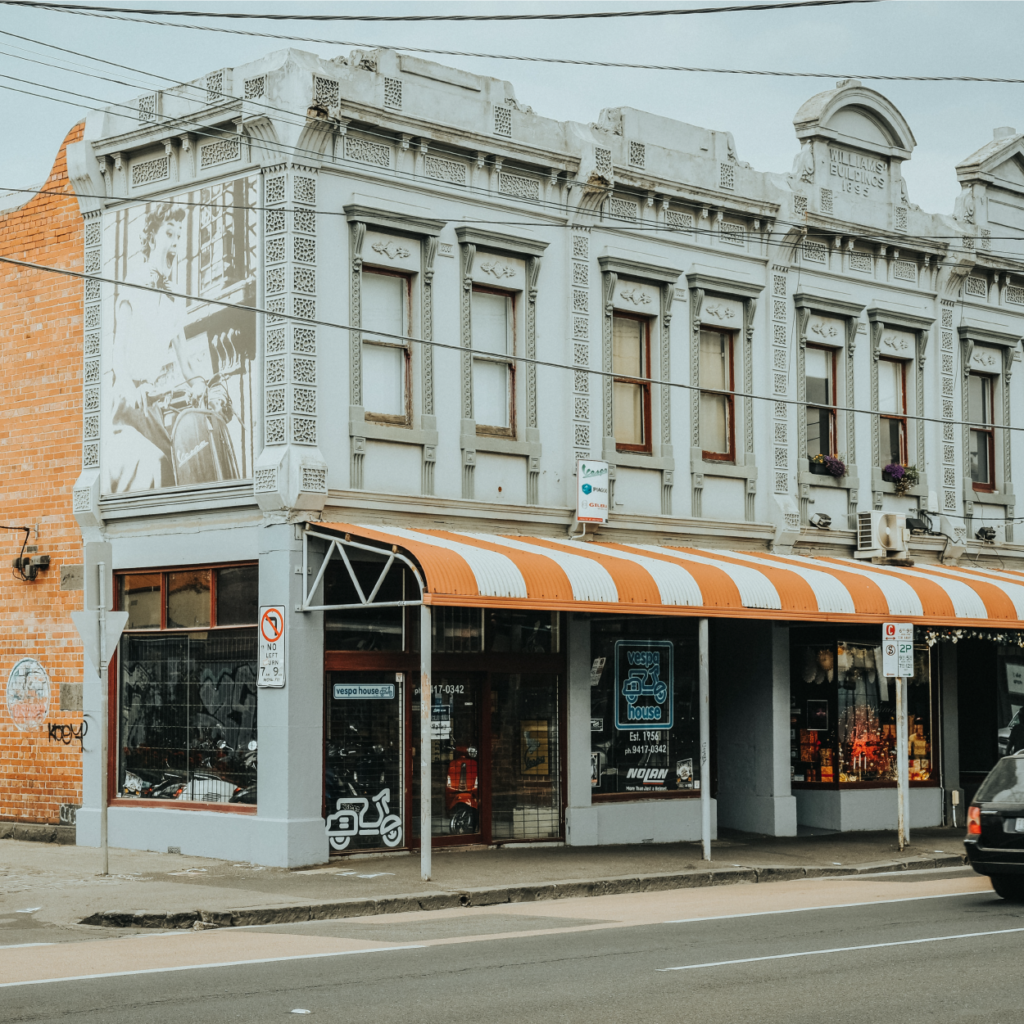 The best of both worlds: mixed use property investment.Mixed use properties offer a way to invest in both the residential and commercial property markets. While commercial loans often have higher interest rates than a home loan, the current low-rate environment and high rates of return could mean now's your time to consider the pros and cons of mixed use property investment. Read more
I hope this edition of Simply Living has been of value to you in these difficult times. Please don't hesitate to reach out if you'd like to discuss any of these topics further.Kind regards,Dom Del Borrello
Greenleaf Finance
Read More

+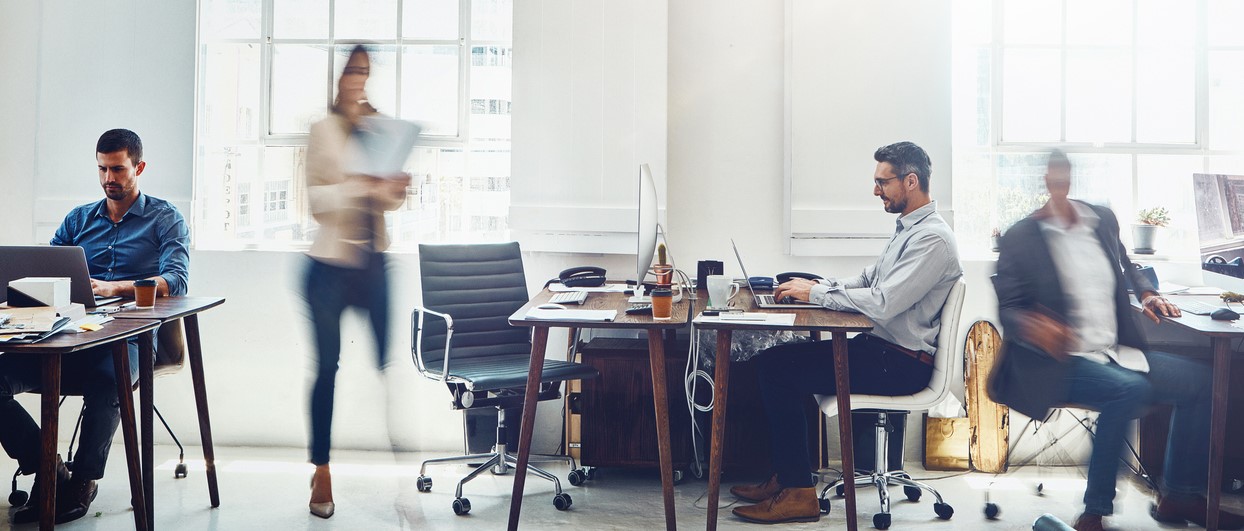 Pandemic's knock-on property effect
Commercial real estate is facing a watershed moment as a result of the COVID-19 pandemic. But the virus is not the only force, notably the mass adoption of disruptive technologies and the wholesale change in work practices all over the world – which was already occurring.
Not only is the way we use buildings permanently changing, there is a health and wellbeing imperative that now simply can't be ignored.
"Not everyone wants the workplace to return to exactly where it was before the pandemic took hold."
A seminal shift can be observed in the way smart building technology is being positioned, expanding from an environmental focus to incorporate the health and wellbeing imperative. When it comes to building monitoring and controls, near enough just isn't good enough anymore.
Accurate hygiene, automated doors, and capacity analysis will be the critical bottom line in a world where society is questioning whether we should even be greeting each other with a handshake anymore.
Central business district (CBD) property vacancy rates have close to doubled and there is no definitive picture of what they will look like a year from now. Anecdotally at least, the projected pandemic job losses and business closures add to this uncertain outlook for office space.
But financial difficulties are only one part of the story in relation to demand for commercial property. The changed work practices of the COVID-19 lockdown have and will continue to put downward pressure on demand.
Changing expectations
Everyone hopes their economy will "snap-back" to something like normality. But not everyone wants the workplace to return to exactly where it was before the pandemic took hold.
The reality is many work practices that have been enforced during the crisis as a matter of necessity have worked surprisingly well. Employee expectations have changed; and businesses will retain the best of these new processes and technologies. In some cases, staff have become more productive, in part by avoiding the commute, and many individuals who have reclaimed hours per day of personal time will demand greater flexibility.
Landlords, commercial real estate agents, business owners and commercial tenants across Australia are wondering: what does a typical post-COVID office environment look like?
What does an office workforce look like when employees are only expected to be physically in the office three days a week instead of five? Or even two days? And what impact does that have both on demand for space and the design of that space?
The key will almost certainly be flexibility.
New demands
Businesses are currently looking for maximum flexibility as a bulwark against the rapid and unpredictable change. According to KPMG's 2020 Real Estate Innovations Overview, "more investments in digitising processes and platforms" are predicted to support this shift towards the 'new normal'.
In the longer term, businesses will be looking for working environments that meet the new demands of the workforce. KPMG reports consumers are now demanding evidence of the hygiene and safety of the places they live, visit and work. As a result, APN Property Group believes we can "expect to see more interest in how the built environment can improve health and wellbeing".
Smart buildings and smart offices have tended to be discussions led by the top end of the market, often in relation to new developments.
But the data-driven premiums these smart buildings enable – everything from improved energy efficiencies, to better airflows, more flexible heating, ventilation and air-conditioning, and lower-cost use of space – will increasingly be an area of focus for the commercial property sector.
For smart building technology providers, discussions with commercial real estate customers have been intensified by COVID-19. With landlords facing reduced demand and a "flight to quality", smart building technology has become a high-order priority.
In practical terms, employers will seek to offer their employees more flexibility. They will also seek to ensure they are creating the working environment and experience employees, customers and clients expect and are drawn in by.
Hot vs dedicated desks
The other thing is hygiene. How can commercial property owners and businesses ensure this is easy? Some businesses say hot desking is the way to enable flexible working as well as the ability to wipe down surfaces daily. Others suggest its back to dedicated desks, so people keep their germs to themselves. Adjustments could also be made to infrastructure like doors and lifts, which may be automated or voice activated to reduce contact with surfaces.
Regardless of the approach, KPMG predicts "innovations in healthy, smart and sustainable buildings will increase". We will see technology being leveraged to provide reporting and audits of cleaning activity. The World Economic Forum suggests technology will be used to monitor building capacity, remind employees of social distancing requirements and even temperature test the workforce.
Occupancy analytics systems will be used to understand the movement of people in each area of a building, sending alerts to ensure occupant health, safety, security, comfort or productivity.
Previously a concern only for the top-end of the commercial property sector, "wellness" is now widely acknowledged for its importance to productivity. Research has given us a better understanding of the wellness and productivity benefits of managing air flow, temperature and workforce density.
The COVID-19 pandemic has delivered in three months a level of digitalisation across the economy that might have seemed fanciful way back in 2019. From telehealth to retail to engineering to government, organisations have turned to technology at a breath-taking scale and pace. As KPMG Australia Partner, Craig Mennie observes "times of crisis will always be a major instigator for quick and rapid innovation".
These changes to work practices will significantly impact the commercial property sector as business reassess their rental needs. The disruptive technology that has up-turned other industries in the short term will have a more significant and lasting impact on the property sector in the medium to long-term.
Knock-on effect
The rethink about commercial property is not binary. Businesses have not entered a work from home nirvana. But many of the disruptive technologies that have been deployed have proved effective and many will be retained.
While it's too soon to predict wholesale reductions in space requirements, businesses are already talking loudly about restructuring the way they use office space.
The most incredible health crisis and wave of new technology adoption the world has seen in a century will certainly have a considerable knock-on effect in commercial property over the next several years.
The return to the office will be different. And if we get it right, the commercial office sector will not be superseded by disruptive technology but enhanced.
Mark Blum is CEO and co-founder of Cognian
Read More

+