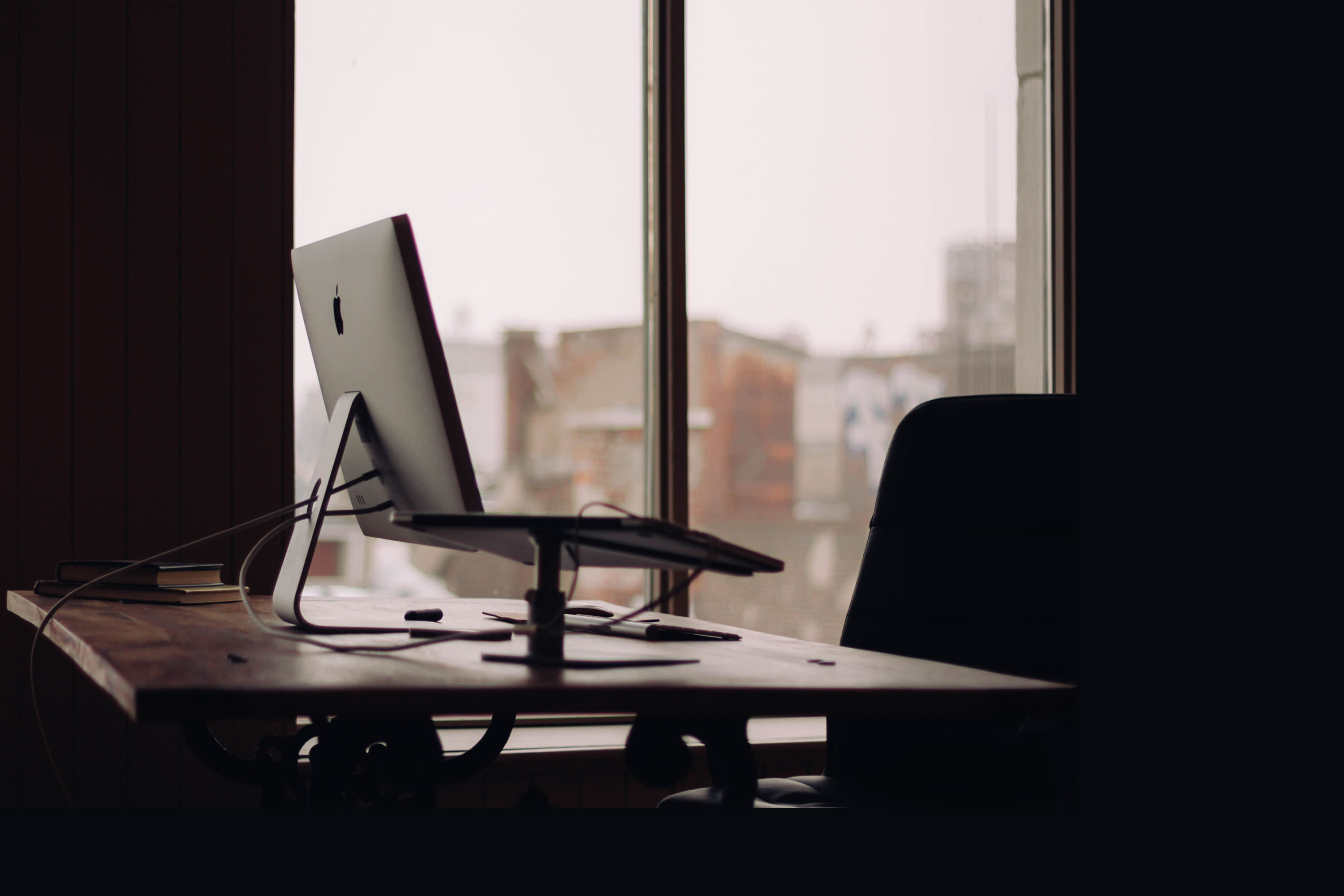 An insight on Who we are
Greenleaf Finance is a privately owned and independent boutique finance broking company,
specialising in mortgages, commercial loans, vehicle and equipment finance and corporate
advisory.
We are highly regarded amongst existing clients and professional referrers, our head office is
located in Subiaco, Western Australia, servicing clients throughout Australia and overseas.
If you are looking for a dedicated lending specialist, you have come to the right place.
Read More
Our
Services
We have a solution for all your financing requirements. Whether you are a First time buyer, a Seasoned Investor or simply looking to get a better deal on your current loan we are here to help.
Whatever step of your financial journey you are on, we will work vigorously to help you achieve your goals.
Read More
Greenleaf Media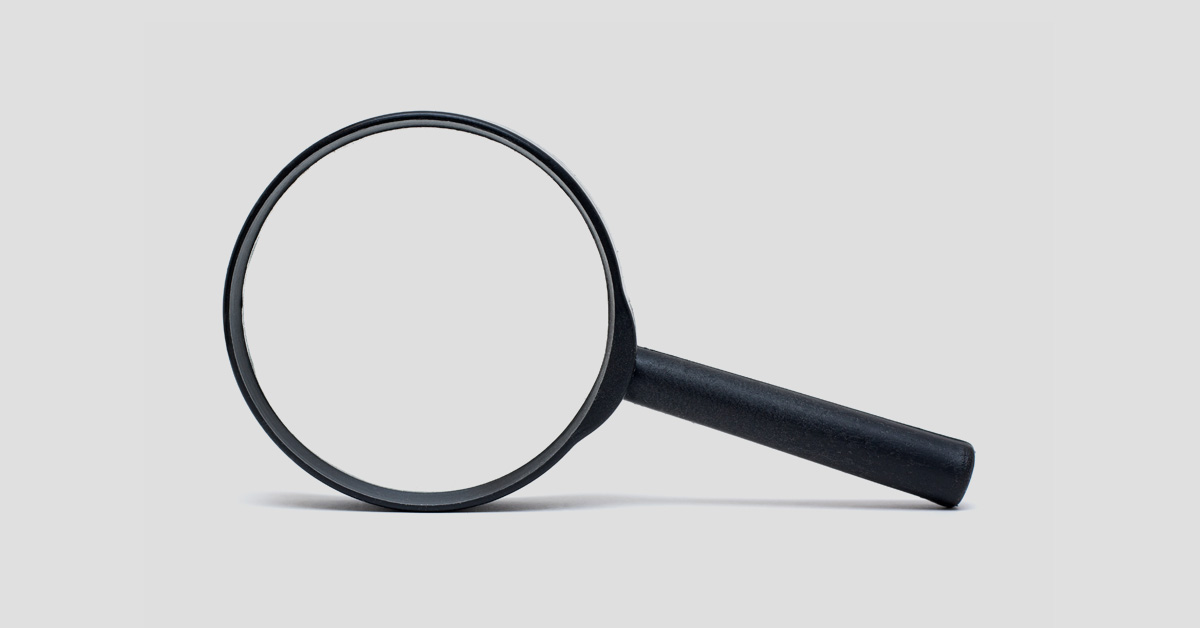 When is the right time to talk about my home loan?
Back in the day taking out a mortgage was like a marriage – till death do us part. But in a highly competitive home loan market, more and more Australians are breaking up with their loans by refinancing to a better deal.
When was the last time you reviewed your home loan? Five years ago? Ten years ago? Never? Gone are the days when we stayed with one lender for the full 25-30 year loan term.
Australians are savvy shoppers and we are continually seeking a better deal and rate. In fact, the average Australian homeowner changes their loan every four to five years.
Refinancing your home loan can provide low-cost funds for a whole variety of purposes. Some of the main reasons include:
To consolidate debt. If you have a car loan, small personal loan and/or owe money on your credit card, you can combine the debt into a new home loan.
To reduce your repayments. Another lender may offer lower interest rates with fewer restrictions and fees.
To fund a renovation or a once-in-a-lifetime holiday. To increase savings and cash flow, another lender may loan you more money.
To stay or break up?
A little research goes a long way. So, before you speak to your current lender, shop around – comparison sites can be a great place to start.
The ME refinance calculator can also show you how much you could save. And because it's online and free, you've got nothing to lose (except the savings).
Once you've compared rates, pick up the blower and call your bank. By discussing your plans at an early stage, you'll have a much clearer idea about how much you can borrow by refinancing, and this gives you a firm spending budget for your project or how much you could save monthly.
Weigh it up
You know the saying; don't judge a book by its cover.This also applies to home loan rates. A low rate may look appealing, but it could come with more restrictions and fees
If you took your home loan out before 1 July 2011, you could be charged an exit fee. (Lenders are not allowed to charge exit fees on loans taken out after 30 June 2011.) However, if your current home loan is fixed, you may need to pay a break fee.
You could also be up for lender's mortgage insurance (LMI) again. This is when your loan is more than 80% of the current value of your home. So find out if you have sufficient equity in your home to avoid paying LMI twice.
And if you don't like hidden surprises, ask your lender for a refinancing fact sheet. Crunching the numbers now could save you thousands in the future.
Get your ducks in a row
Taking an organised approach to your home loan refinance can speed up the process. Ideally, you should have all the paperwork on hand (déjà vu?). This includes proof of income – like a few months' worth of payslips – plus your home loan, credit card and personal loan statements that will give your bank a complete picture of your current finances.
Be prepared to spruce up your place a little too. Your bank may want to have your home valued as part of the loan refinance process. Presenting your property in its best possible light could be the factor that gets your loan request over the line.
When looking to refinance, consider your financial goals and priorities. If travel, starting a family, a new career or perhaps a big job promotion is on the cards, it's important your new loan matches your future lifestyle, too.
Chatting to a ME mobile banker can help you get the ball rolling and fall in love with a shiny, new home loan.
This article is prepared based on general information. It does not take into account individual financial objectives or needs and is not financial product advice.
Read More

+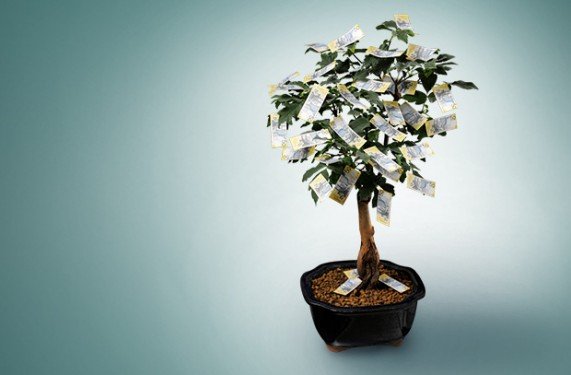 How Redraw And Offset Accounts Can Save You Money
Published by MFAA
Offset accounts and redraw facilities work in similar ways; they both allow you to reduce the balance of your home loan, and therefore the interest charged, by applying extra money to your debt.
Redraw facilities allow you to deposit spare income into your home loan account, allowing you to redraw a sum equal to the extra repayment amounts in future.
In the meantime, the extra money paid will lower the amount of interest charged while still giving you access to your money.
However, there may be restrictions on how much money can be withdrawn and when.
"For redraw, it depends on whether the facility applies to a fixed-rate or variable loan," a lender expert says. "Most institutions only allow redraw from a variable-rate loan, or fixed-rate loan but with limited access."
It is important to find out how a loan's redraw facility works before taking it on, as the fees and restriction attached might outweigh the benefits of interest savings.
Deciding between an offset account and a redraw facility on your home loan largely depends on how accessible you need your extra money to be.
Offset accounts are like savings accounts that function alongside your home loan. You earn interest on the money in the offset account and you often have a debit card attached for simple withdrawals.
"Let's say that you are paying five per cent interest on your home loan and earning two per cent interest on your offset account," explains the lender.
"In a offset setup, the difference would be 3%, but would mean that the 2% interest that you earn is coming off the interest you are paying on your home loan."
With 100 per cent offset accounts, you earn interest equal to the interest you are paying on your loan. Rather than earning savings account rates, you are earning home loan account interest rates on the money held within the offset account.
"Let's say you have $10,000 in your 100 per cent offset account. Instead of paying interest on your $100,000 loan, you are only paying interest on $90,000," the lender says. "That's probably the best type to have, if you are looking at offset accounts."
Offset accounts, like many savings accounts, often come with account fees, but the fee may be worth the interest savings and the added flexibility compared to redraw facilities.
"There are less restrictions attached to 100 per cent offset accounts, they're very flexible. But really, it does just depends on each lender," the lender says.
Read More

+