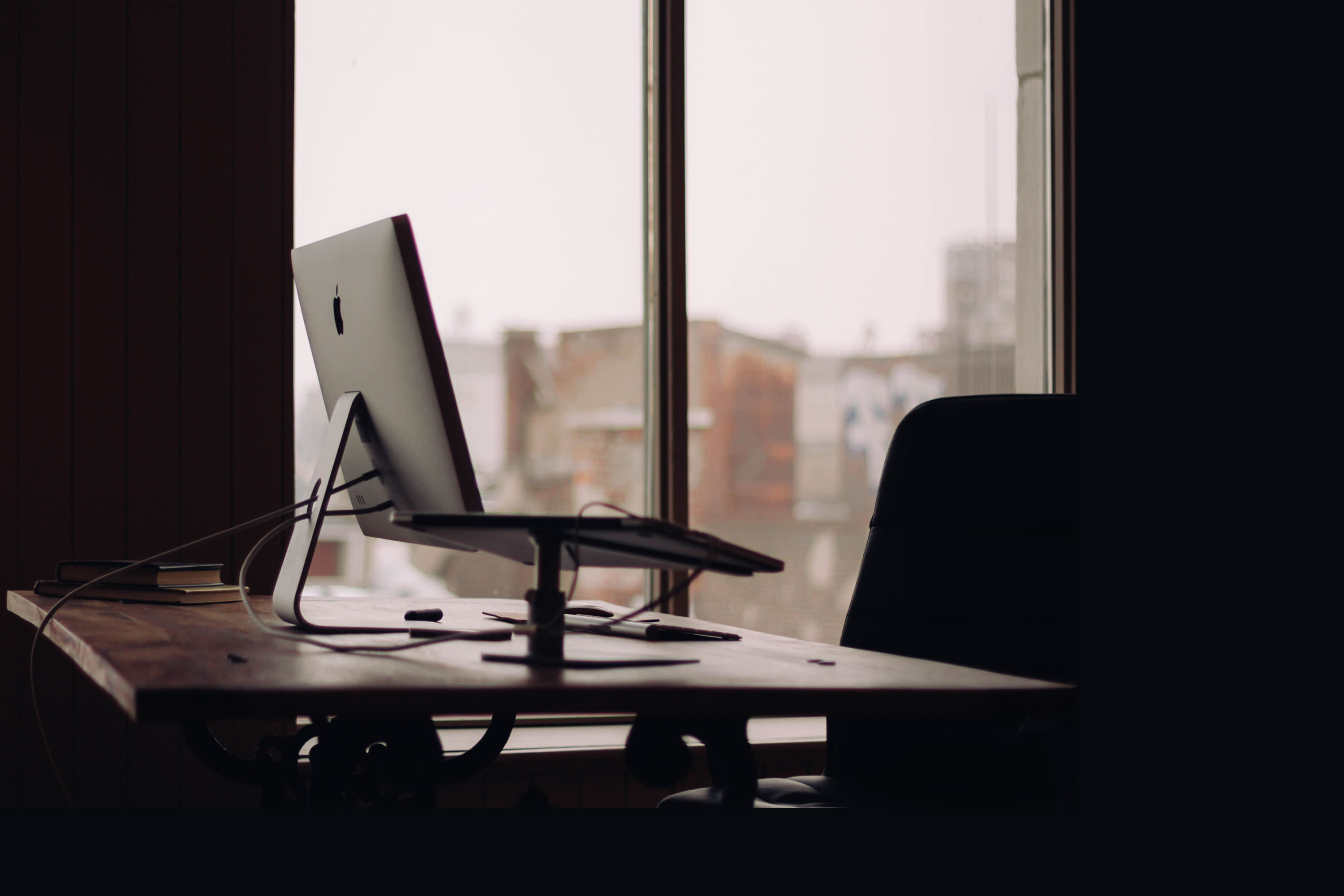 An insight on Who we are
Greenleaf Finance is a privately owned and independent boutique finance broking company,
specialising in mortgages, commercial loans, vehicle and equipment finance and corporate
advisory.
We are highly regarded amongst existing clients and professional referrers, our head office is
located in Subiaco, Western Australia, servicing clients throughout Australia and overseas.
If you are looking for a dedicated lending specialist, you have come to the right place.
Read More
Our
Services
We have a solution for all your financing requirements. Whether you are a First time buyer, a Seasoned Investor or simply looking to get a better deal on your current loan we are here to help.
Whatever step of your financial journey you are on, we will work vigorously to help you achieve your goals.
Read More
Greenleaf Media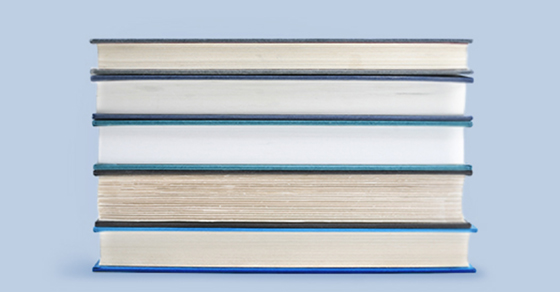 5 Reasons Why Now Could Be The Time To Refinance
After a few months stuck at home, you've probably put a lot of time to good use; whether it's dusting off your application for MasterChef 2021, ticking off the last item on a very long and overdue to-do list, or perhaps you just hid in a couch fort and trawled the darkest corners of Netflix (Really, Fuller House?)
Refinancing might be the last thing on your mind with everything that's happening, but here are five solid reasons why it should to be first.
1. You can (most likely).
You might not even be aware you could do it. But since many home loans are refinanced with the intention to save money, the timing could be better than ever.
However while that sounds too good to be true, the decision made by your bank or lender will be based on your eligibility for refinancing. So, for a lot of Australians facing job loss or reduced hours, now may not be the best time. But if you have seen minimal impact financially from COVID-19, it's worth a look.
2. Lockdown the low rate.
In 1989-1990 (when the original Full House was airing – you probably 'never saw that' either), home loan interest rates hit an all-time high at 17% p.a.
At the time of writing, the RBA interest rates are at the lowest they've been in 60 years, at just 0.25% p.a.
There is no doubt that COVID-19 has delivered a serious financial blow to many homeowners, however now could be the time to take advantage of the lowest rates in Australia's recorded history and start saving big bucks.
3. Help with cash flow.
It is a pretty unpredictable time financially, and while a few months off expensive cocktails, fine dining out and new threads to show off have helped, there's always other ways to keep on track.
Perhaps you'd like to release some equity to have some cash on standby? You may continue the lockdown into renovation mode. Plus, domestic and international flights will reopen and if anyone deserves a holiday in 2020, it's absolutely everyone.
Or you could be wanting to consolidate your debts into your home loan, reducing your repayments and likely interest on credit cards or personal loans.
Speaking of cash, cash back offers can be tempting – but be careful of low-hanging fruit and take into account other factors like ongoing rate, reputation and even customer service.
4. Make sure you're on the right loan for you.
You've probably stumbled upon enough dating reality shows recently to know that not everything's a perfect fit – and the same goes with you and home loans.
You could be on a variable loan and want to take advantage of the current low fixed rate.
You may want to access different features or flexibilities of a loan that you currently can't, such as extra repayments without penalty. Or your bank or lender just isn't wooing you the way you deserve
Whatever your reason, it may be time to make the move to a different home loan.
5. You've never refinanced – or haven't in a long time.
If you've had a home loan for a while and never refinanced, turn off Netflix immediately. Because studies show 58% of Australians spend about the same time watching an episode of their favourite show as they do inspecting a property. And if Australia's putting that little effort into finding their dream home, imagine how little they're putting into choosing their loan. Refinancing and saving thousands could even be done on the couch when you're not in charge of the remote.
The five reasons above are all worthy considerations, but the main one is just to make sure you're not being taken for a ride. It quite literally pays to look around. Turns out all that time locked down at home might've been the perfect time to start saving on it?
Please be aware that you should always consider getting mortgage or financial advice first and be aware of the potential downsides. Talk to your broker or ME for a full list of potential risks and rewards.
Read More

+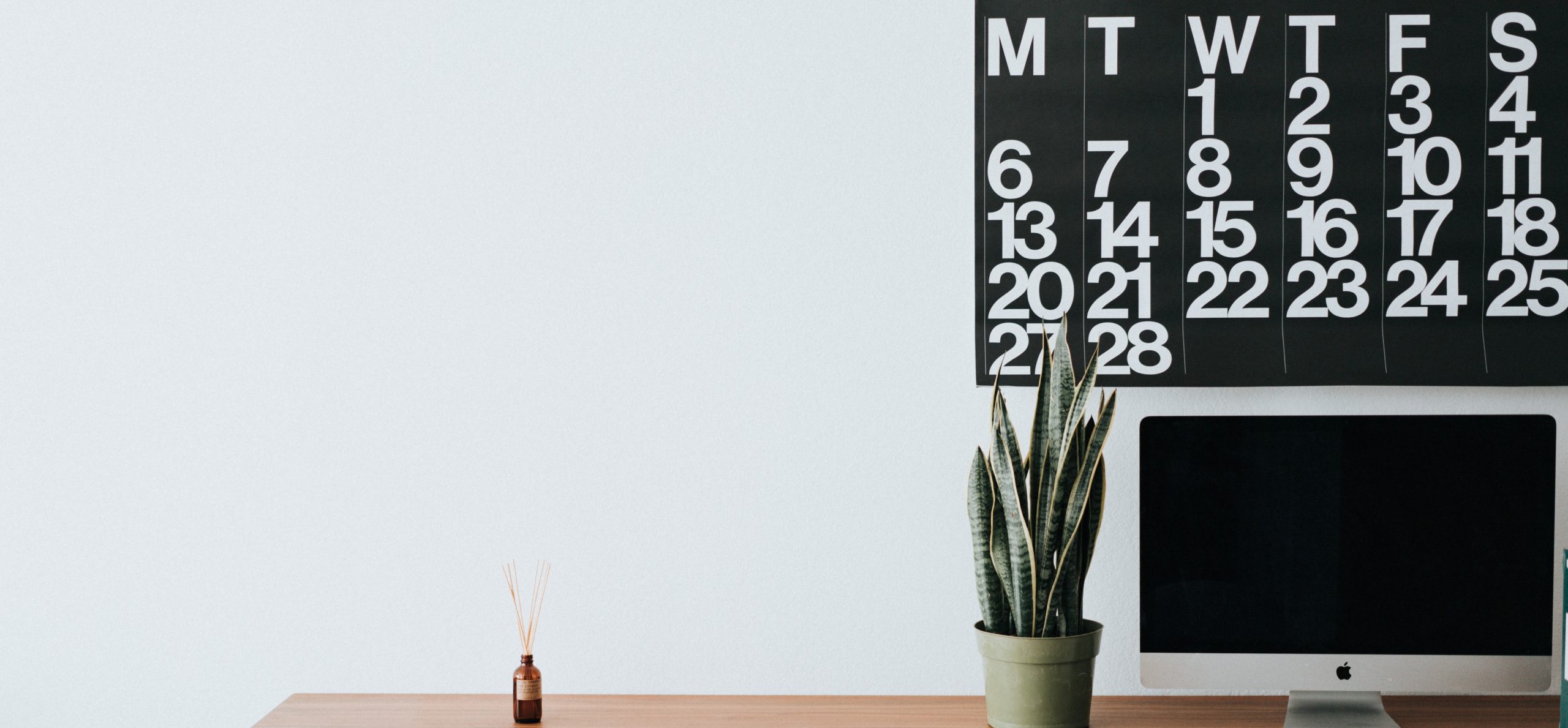 Ten Years In 10 Weeks, All Change
I think he's right. The pace and degree of change has not only been radical but has shown us what is possible – including much we would've considered wishful thinking just a few months ago. And so much of that emergency response includes attitudes and ways of working we should keep, whenever and however the pandemic ends.
" What is the purpose of "the office" and what changes if these properties are no longer where the vast majority of work is done?"
I've been having many conversations with chief executives and other leaders operating in financial services, retail, public sector and technology. I've compiled a list of seven strategic areas that are increasingly dominating the agenda of my conversations:
1. The future workplace
Where do we do work, what is the purpose of "the office" and what changes if these properties are no longer where the vast majority of work is done? More than just working from home, this calls into question collaboration, culture, the employee value proposition and the very nature of productivity as we try and find the right balance of working anywhere and delivering quality outcomes. The virtual office has been on our minds for years. Now it is on the agenda of CEOs around the world.
2. Employee wellbeing
Ensuring our people can perform at their very best makes sense on so many levels. While employee wellbeing is not a new topic, it is more clearly seen as a critical success factor since COVID-19. More than something left to human resources leaders to promote, this is now something all good leaders are driving with purpose. In particular, the recent crisis has shone the spotlight on resilience. More than a "defensive" play where we are trying to manage adverse situations, the focus has expanded to realising that an offensive play that builds sustainable resilience will enable organisations to be in an always ready mode, prepared for future shocks, regardless of their nature.
3. Paperless
In a world where so many physical objects are being digitised at pace, what happens when data is real-time (fewer reports), transactions are digitised and contactless (less cash, zero cheques, minimal paperwork) and stand-ups are virtual (no sticky notes)? Bill Gates called it 30 years ago but the paperless reality may be finally upon us. But what is needed behind the scenes to do this well? What tools are needed, what controls are needed and what needs to shift at the top of the house to support this change?
4. Supply chain risk
Risk assessments start with one simple question: what could go wrong? The answer to this question is now vastly different to what is was just six months ago. Understanding all parts of the supply chain and thinking about the business impact of one or more failures is a priority for every business. Topics such as cloud, automation and offshoring are now seen from an entirely new perspective. Some are calling this a turning point in the globalisation mega trend – is that too soon?
5. Data is the centre of our digital universe
We have all known data was becoming increasingly important… and then COVID-19 happened. Trying to operate any team or business during this crisis without accurate, timely and well presented data would have been impossible. The consequences of this are far reaching from your architecture to your ecosystem, from your capabilities to your governance models. Having an abundance of trusted, data-driven insights has never been more important than now. Will this crisis accelerate the ethics and privacy debate as seen by the response to track and trace apps?
6. IT-savvy community
The consumerisation of information technology was all about the shift of technology from the office to the home. My generation first got access to technology at work – first email account, first computer, first mobile. While that is now almost ancient history, there has been a "late majority" of tech consumers who have simply not seen a reason to change. To watch "Zoom" go from cool tech to a mainstream verb in weeks has been breathtaking. But it is more than Zoom – it is the use of contact tracing apps, the preference for contactless payments, the rise of the podcast and webcast and the boom in online retail. Our customers have a very different appetite for technology and with that comes higher expectations and greater opportunity to innovate.
7. Small "a" agility
Peak "Agile" may have been reached recently with the word splashed across the front cover of leading management publications. While many organisations have looked at agile work practices and some have pursued this more formally, during the crisis every organisation has had to adopt the basic principles of cross functional teams operating at pace with imperfect data, failing fast and pivoting, and focusing on clearly articulated priorities. Organisational agility and the ability to adapt quickly to changing conditions has never been more important. What will these lessons teach executives who are looking for competitive advantage through execution at pace?
These are the forces at play and companies are responding in a myriad of ways. Predicting the future rarely goes well – especially in times such as this. However control the controllable is a favourite mantra of mine.
What we can control is how we lead. How we empathise with our teams and customers, how we think about the opportunity regardless of the headwinds, how well we engage transparently with all stakeholders, how we use data to help inform decisions and how we manage for the short term and the long term at the same time.
I started with a professor and will end with a doctor – Dr Seuss.
"When something bad happens you have three choices. You can either let it define you, let it destroy you, or you can let it strengthen you."
This crisis has already bought incredible hardship and it is likely there is more to come. How organisations will emerge post-COVID will somewhat be defined by which of the three alternatives we choose.
Read More

+