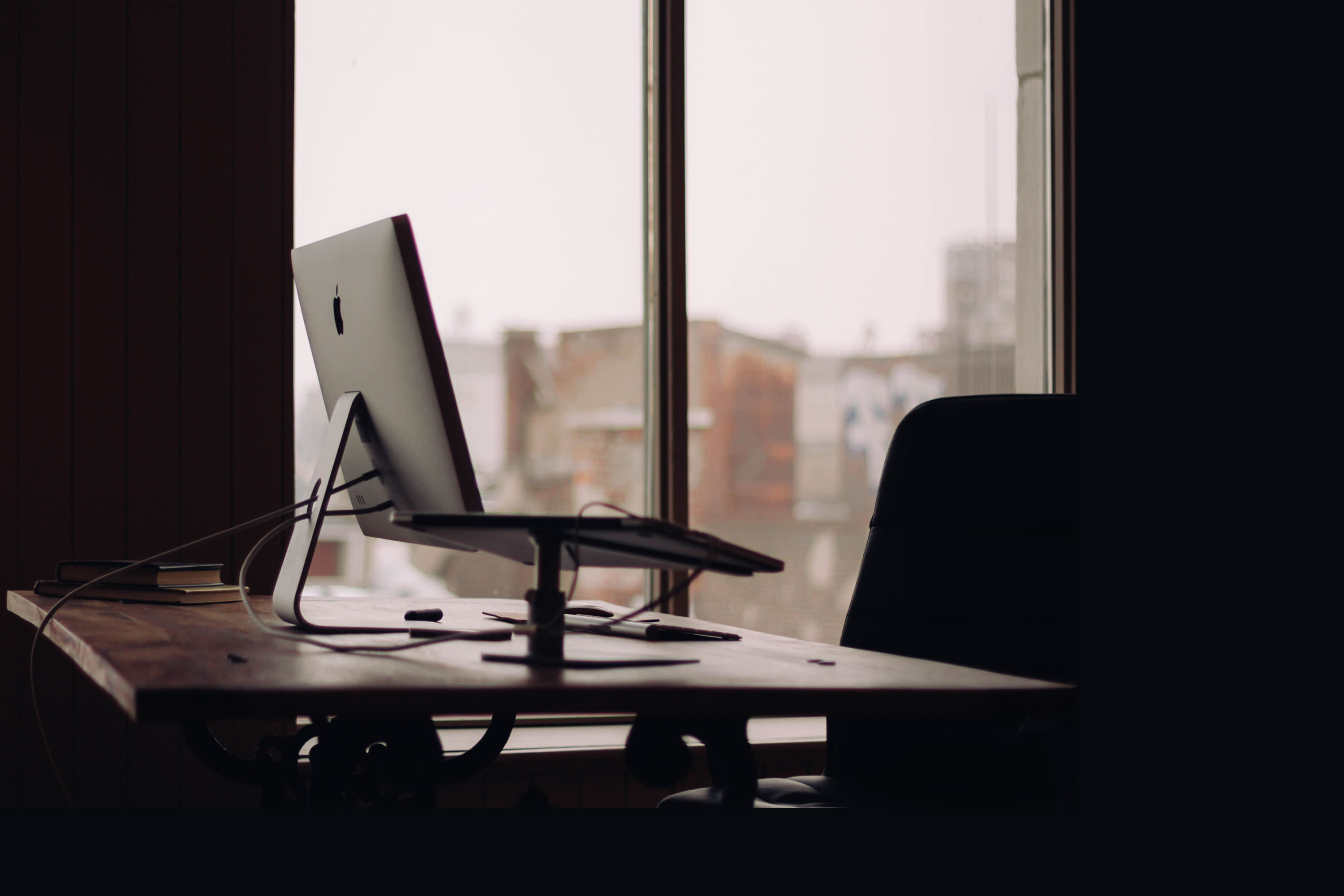 An insight on Who we are
Greenleaf Finance is a privately owned and independent boutique finance broking company,
specialising in mortgages, commercial loans, vehicle and equipment finance and corporate
advisory.
We are highly regarded amongst existing clients and professional referrers, our head office is
located in Subiaco, Western Australia, servicing clients throughout Australia and overseas.
If you are looking for a dedicated lending specialist, you have come to the right place.
Read More
Our
Services
We have a solution for all your financing requirements. Whether you are a First time buyer, a Seasoned Investor or simply looking to get a better deal on your current loan we are here to help.
Whatever step of your financial journey you are on, we will work vigorously to help you achieve your goals.
Read More
Greenleaf Media
How to cope with financial uncertainty during Covid-19
Even if you're not one of the million plus Australians who is unemployed or under-employed because of Covid-19, you may be facing new or added financial pressure. Maybe your job has changed, or bills are piling up, or there's a financial hangover from before this all began?
Keeping a clear head, finding accurate information and taking time for yourself will all help as you make your way through. No one knows yet what's ahead and planning for an uncertain future can feel difficult, but if you're feeling distressed by your finances during this time, here's what you can do.
Read up on the government's economic response
Australia's federal government has put out a host of economic announcements. Let's break down the main ones:
A $130 billion JobKeeper Payment was established to allow impacted businesses to keep paying their employees – $1500 per fortnight, flat rate.
A Coronavirus supplement is available to people receiving income support payments – that's an extra $550 per fortnight. They've also expanded the criteria for receiving those payments, so you might be eligible even if you haven't been until now.
Two separate economic stimulus payments are available to eligible recipients, one from 31 March 2020 and the other from 13 July 2020.
A temporary reduction of superannuation minimum drawdown requirements – but make sure you consider all the factors before applying. This is not recommended due to the interest you'll lose long term. For example, $10,000 with interest over 25 years can add up to a lot more.
Both state and federal governments are also boosting funding to all kinds of services, including free childcare for essential workers, devices and connectivity for disadvantaged students, and expanded mental health services.
Stick to the facts
It's easier to stay calm when you're careful about the information you take in. Hype can send our minds spiralling.
Stay in control of your exposure to media coverage. Stick to the facts from reliable sources like the World Health Organisation and the Australian Government's Department of Health.
News outlets like the Guardian and The Age/SMH break down press conferences from the Prime Minister's Office and state premiers. That makes it easier to understand the most important points and how they apply to you.
Social media can be a useful source of information but be critical about who's providing it. Harvard Medical School has advice for figuring out what's true and relevant, and what should be ignored.
And if you're feeling bombarded by the news, it's okay to take a break and switch it off.

Talk to a professional about how you're feeling
Help is available. The government has upped resources to provide better support those of us struggling mentally and emotionally.
If you already have a psychologist or mental health care plan, you will be able to access their services via Telehealth, with the government introducing extra bulk-billing incentives.
Beyond Blue's crisis line is 1300 22 4636 and operates round the clock. They also have a great list of other resources for specific mental health needs.
More funding will bolster critical phone and online support services like Lifeline and Kids Helpline, with extra training to bring on more counsellors. Lifeline's phone, text and online chat services will continue to operate during the outbreak.

Make time for your wellbeing
It's normal to feel overwhelmed. Many Australians are juggling working from home, caring for children or other loved ones and trying to 'switch off' when there's nowhere else to go.
The Black Dog Institute offers some great ideas for how to structure your working day. The pros recommend trying to maintain your routine, plus keeping work and home as separate as possible. That means having a specific spot in the house to work (not in bed!), getting dressed and keeping regular working hours.
Stay active. Exercise helps us sleep, eases aches and pains and is great for your immune system. Gyms and pools are closed, but exercise is still allowed – even encouraged – and it's more important than ever (especially because we're not walking to the train or up the stairs at work). Get outside for a walk if you can, or jump online and find your activity groove via video.
Keep connecting with others. Social interaction is wonderful for the mind and heart. We have some tips for staying in touch when you're isolated from friends and family.

Find out what your bank is offering
Banks understand that hardship can affect financial and personal wellbeing.
If you're under pressure, you might be eligible to defer or put a hold on home loan, personal loan or credit card repayments for up to six months. Be sure to read the fine print around what these holidays involve – for example a home loan holiday is a lot less straightforward than a credit card repayment break.
Mortgages and other loan products are often sold with income protection policies, too. It's worth finding out whether you're eligible to make a claim during this time.
For example, if you're with ME Bank, we are supporting customers through COVID-19 – now, and in the months to come.
We're even paying bonus interest for three months, to lighten our customers' loads. Find out how to minimise the impact on your finances.
Read More

+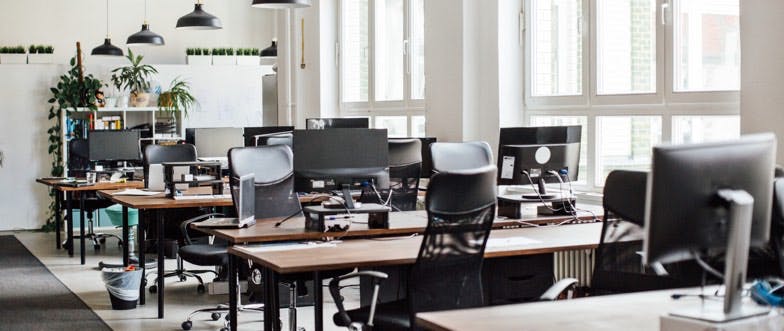 ABS data reveals extent of COVID-19 financial hit to Australian businesses
We knew it already, but now it's official. The significant impact COVID-19 is having on Australian businesses has been brought home in new data released by the Australian Bureau of Statistics (ABS).
Released on Tuesday, the figures from the ABS reveal that 66% of Australian businesses are already reporting either lower turnover or cash flow as a result of the fallout from coronavirus.
Furthermore, 47% of businesses have been required to make changes to their normal workforce arrangements including altering working hours for their staff, facilitating working from home setups or placing staff on leave.
RELATED: Guide to Australia's coronavirus financial support for small businesses
"The Covid 19 situation is unprecedented and is challenging all aspects of the Australian Economy," said David Rose, Chief Financial Officer at Scottish Pacific.
"For most, the challenge will be the same. Finding a way to manage operational cash flows and working capital in a period of falling revenues, fixed costs and slower payments from customers."
So with a lower amount of turnover and reduced cash flow, where can Australian businesses turn in order to access financial relief or additional finance during this difficult period?
"There are many avenues of support," said Rose. "Firstly, the various federal and state government stimulus packages should help provide some relief. Next, they [businesses] should talk to their Banks about Emergency Loans. Other Lenders may also offer assistance through this period."
"At ScotPac, we are supporting our existing clients and have also pulled together a COVID-19 Business Hub offering advice and regular updates on the ever changing situation. Alongside this our appetite to help and fund SMEs remains as strong as ever."
Here's a quick rundown of the options that may be available to businesses depending on their situations.
What kind of government or bank support is available?
One of the major strategies employed by both Federal and State Governments has been to boost cash flow for businesses by way of financial support. At the time of writing, the Federal Government has announced two multi-billion dollar stimulus packages which include:
– Tax-free payments for eligible small and medium-sized businesses between $20,000 and $100,000
– An apprentice wage assistance subsidy capped at $7,000 each quarter
– An increase in the instant asset write-off initiative from $30,000 to $150,000 for eligible businesses
– A 50% government guarantee on new business loans taken out under the Coronavirus Small to Medium Enterprises (SME) Guarantee Scheme
Support from major and minor banks has also been made available for business customers affected by COVID-19.
In addition to payment deferrals on existing business loans, credit cards and merchant terminals, eligible businesses with a turnover of less than $50 million may be able to access new, unsecured business loans of up to $250,000.
These loans will have no establishment or monthly account fees and they'll be available with a six month repayment deferral option.
What if my business hasn't been affected, but I still need some extra finance?
While the overwhelming trend unveiled in the recent ABS data release revealed a severe financial hit, 11% of businesses did report an increase in demand for their products while 4% actually recorded an increase in turnover or cash flow.
If your business is lucky enough to be part of the cohort financially unaffected by the measures taken to combat the COVID-19 outbreak, you'll still be able to access finance from banks and other lenders by way of a business loan.
And the good news is that many business loan rates have actually fallen in the last month following two separate cuts to the official cash rate by the Reserve Bank in March.
According to figures from the Mozo database, the average residentially secured, variable rate business loan has dropped by 40 basis points since the start of the year, with the average rate as of April 1 sitting at just 4.65%.
However, with an average rate of 5.37%, it still remains dearer to take out a loan with one of the four major banks (ANZ, Commonwealth Bank, NAB and Westpac).
This compares to an average rate of 4.23% currently on offer by challenger banks such as Heritage Bank, IMB Bank and Suncorp among others.
RELATED: Australia's biggest insurers offer deferred payments to coronavirus impacted small businesses
For more information about the financial impact coronavirus is having on Australian individuals and businesses, check out our wrap article for a comprehensive list of related news stories and useful information.
Read More

+