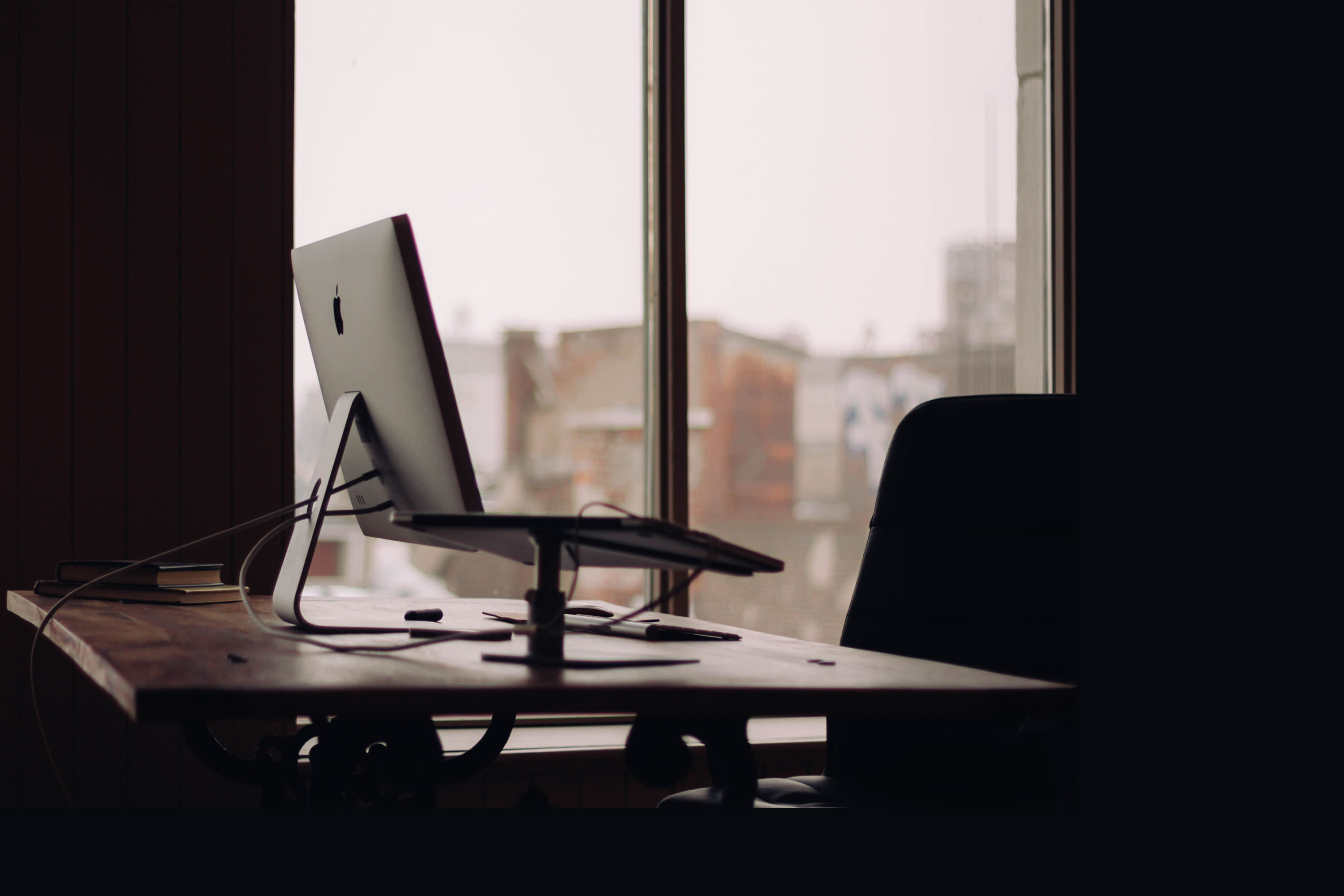 An insight on Who we are
Greenleaf Finance is a privately owned and independent boutique finance broking company,
specialising in mortgages, commercial loans, vehicle and equipment finance and corporate
advisory.
We are highly regarded amongst existing clients and professional referrers, our head office is
located in Subiaco, Western Australia, servicing clients throughout Australia and overseas.
If you are looking for a dedicated lending specialist, you have come to the right place.
Read More
Our
Services
We have a solution for all your financing requirements. Whether you are a First time buyer, a Seasoned Investor or simply looking to get a better deal on your current loan we are here to help.
Whatever step of your financial journey you are on, we will work vigorously to help you achieve your goals.
Read More
Greenleaf Media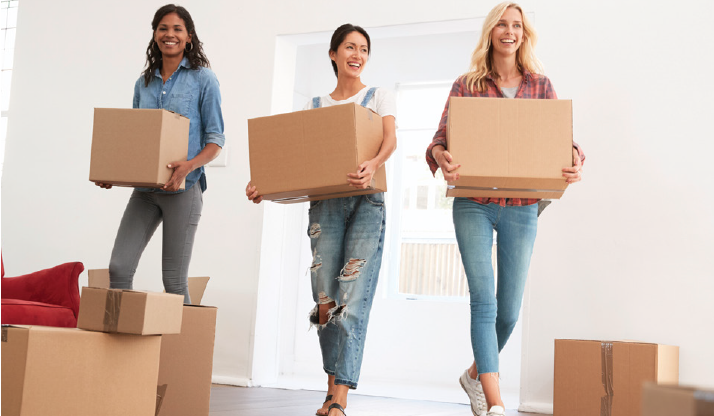 Winter Newsletter
Welcome to our Winter issue.
In this issue, we discuss the options available to you if you're looking to buy property with others, whether it's with a partner, spouse or a group of friends.
We also talk you through the benefits of refinancing your property, for greater flexibility and a reduction in unnecessary costs.
Break-ups are difficult enough, so we've put together some tips on how to make the financial aspects a little more straightforward.
And lastly, we take a look at the ways in which the 2018 Federal Budget will affect the national property
market and what this means for buyers and sellers.
Read More

+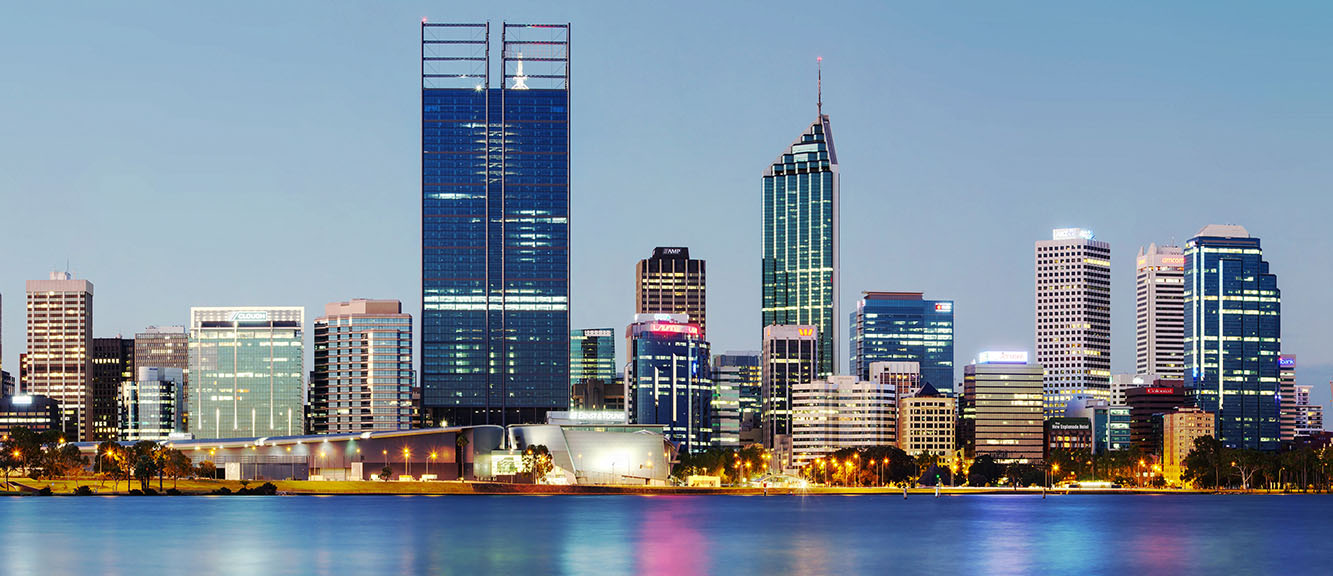 REIWA Market update – demand & supply of properties for sale
Interesting quarterly update from REIWA on WA based supply and demand and some spotlights on areas of interest.
Read More

+