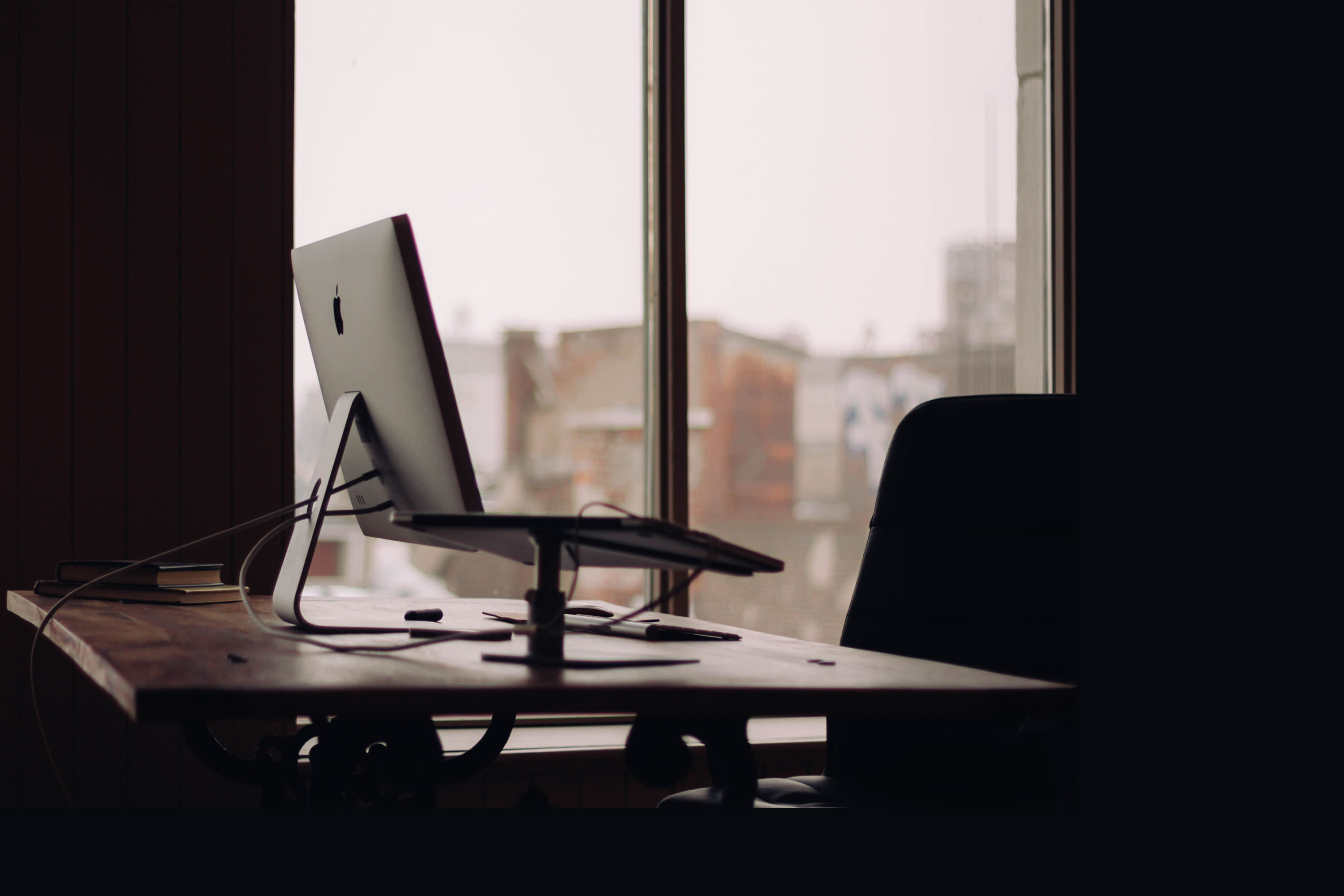 An insight on Who we are
Greenleaf Finance is a privately owned and independent boutique finance broking company,
specialising in mortgages, commercial loans, vehicle and equipment finance and corporate
advisory.
We are highly regarded amongst existing clients and professional referrers, our head office is
located in West Perth, Western Australia, servicing clients throughout Australia and overseas.
If you are looking for a dedicated lending specialist, you have come to the right place.
Read More
Our
Services
We have a solution for all your financing requirements. Whether you are a First time buyer, a Seasoned Investor or simply looking to get a better deal on your current loan we are here to help.
Whatever step of your financial journey you are on, we will work vigorously to help you achieve your goals.
Read More
Greenleaf Media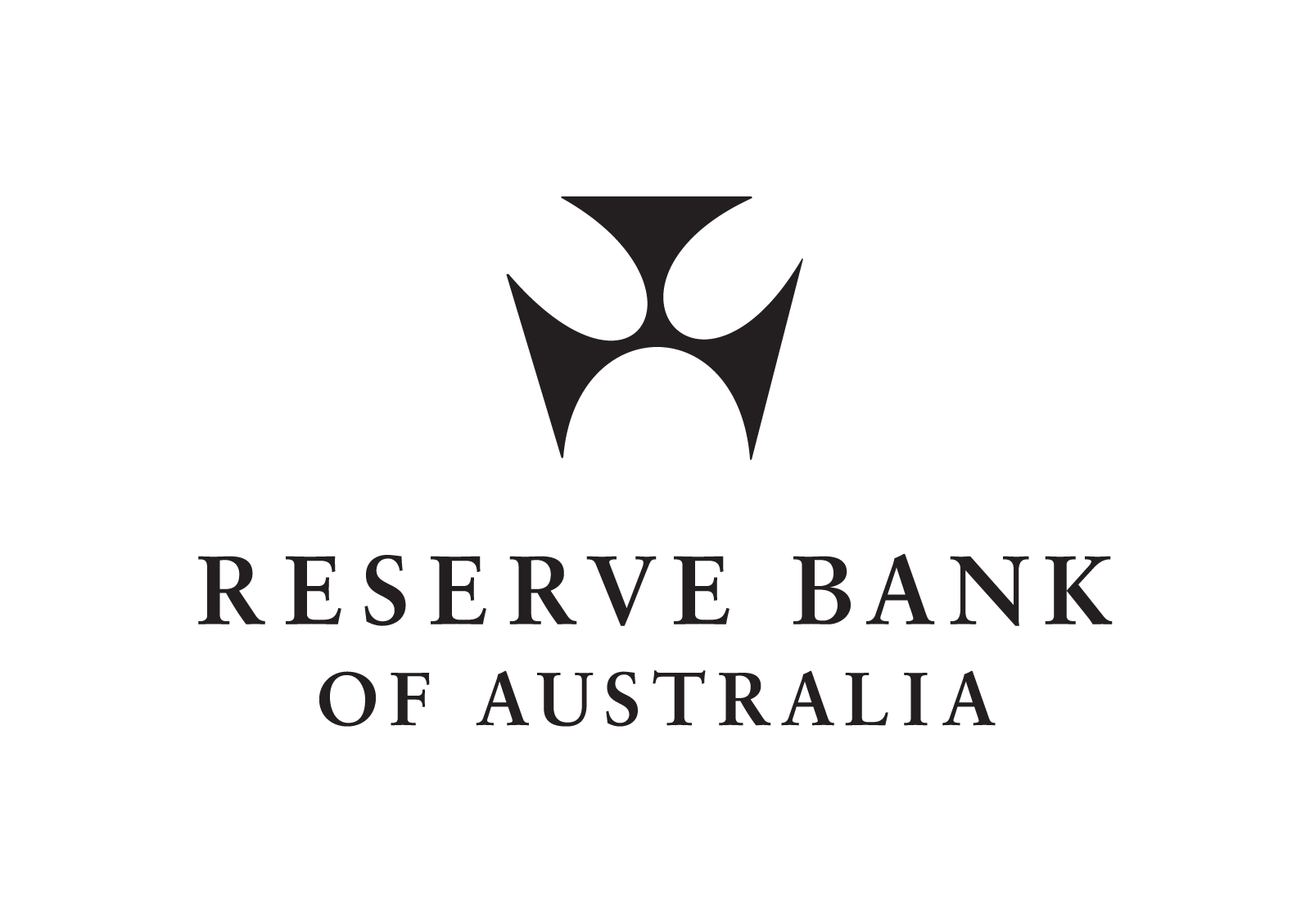 RBA keeps rates on hold at 1.5%
The Melbourne Cup day meeting of the Reserve Bank Board provided no surprises, with the official interest rate being kept on hold at the historic low rate of 1.5%.
The Australian economy is showing some modest signs of improvement.
The last RBA board meeting for 2017 will be held on Tuesday 5th December.
Read More

+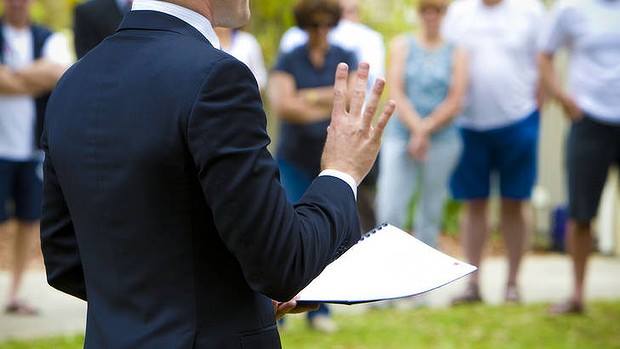 Property & Economic Overview – August
Key highlights:
Dwelling values were unchanged across the nation in August 2017
The recent declining trend in settled house and unit sales has starting to level in most capital cities
Rental growth has accelerated however, gross rental yields have continued to soften
Discounting levels are falling while days on the market is creeping slightly higher
The number of properties advertised for sale is lower than a year ago nationally but slightly higher across the capital cities
Auction clearance rates have eased from levels earlier this year
Broader economic data also has a significant impact on housing market conditions
Download report by clicking on link below:
2017-09–SeptemberPropertyandEconomicOverview
Read More

+