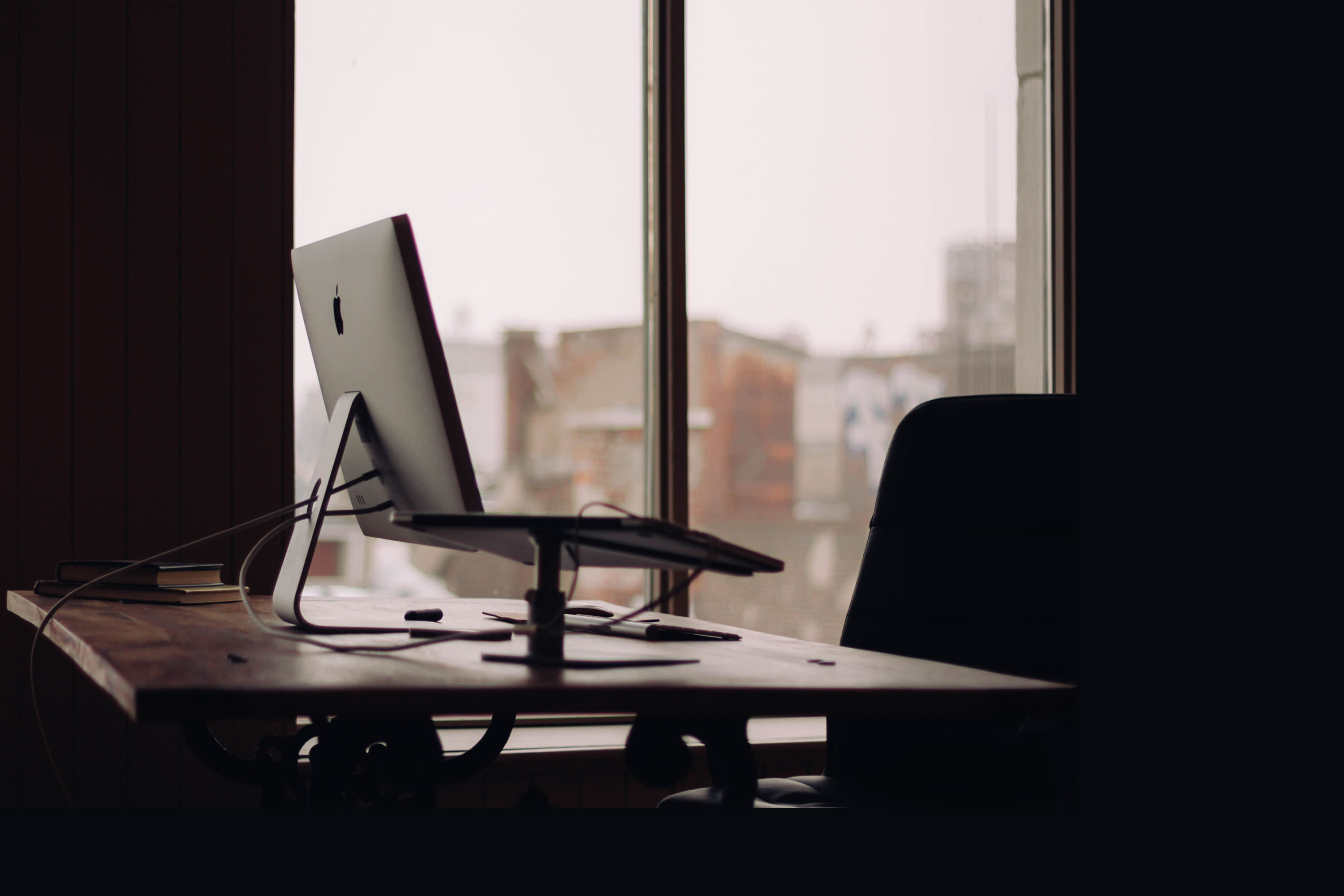 An insight on Who we are
Greenleaf Finance is a privately owned and independent boutique finance broking company,
specialising in mortgages, commercial loans, vehicle and equipment finance and corporate
advisory.
We are highly regarded amongst existing clients and professional referrers, our head office is
located in Subiaco, Western Australia, servicing clients throughout Australia and overseas.
If you are looking for a dedicated lending specialist, you have come to the right place.
Read More
Our
Services
We have a solution for all your financing requirements. Whether you are a First time buyer, a Seasoned Investor or simply looking to get a better deal on your current loan we are here to help.
Whatever step of your financial journey you are on, we will work vigorously to help you achieve your goals.
Read More
Greenleaf Media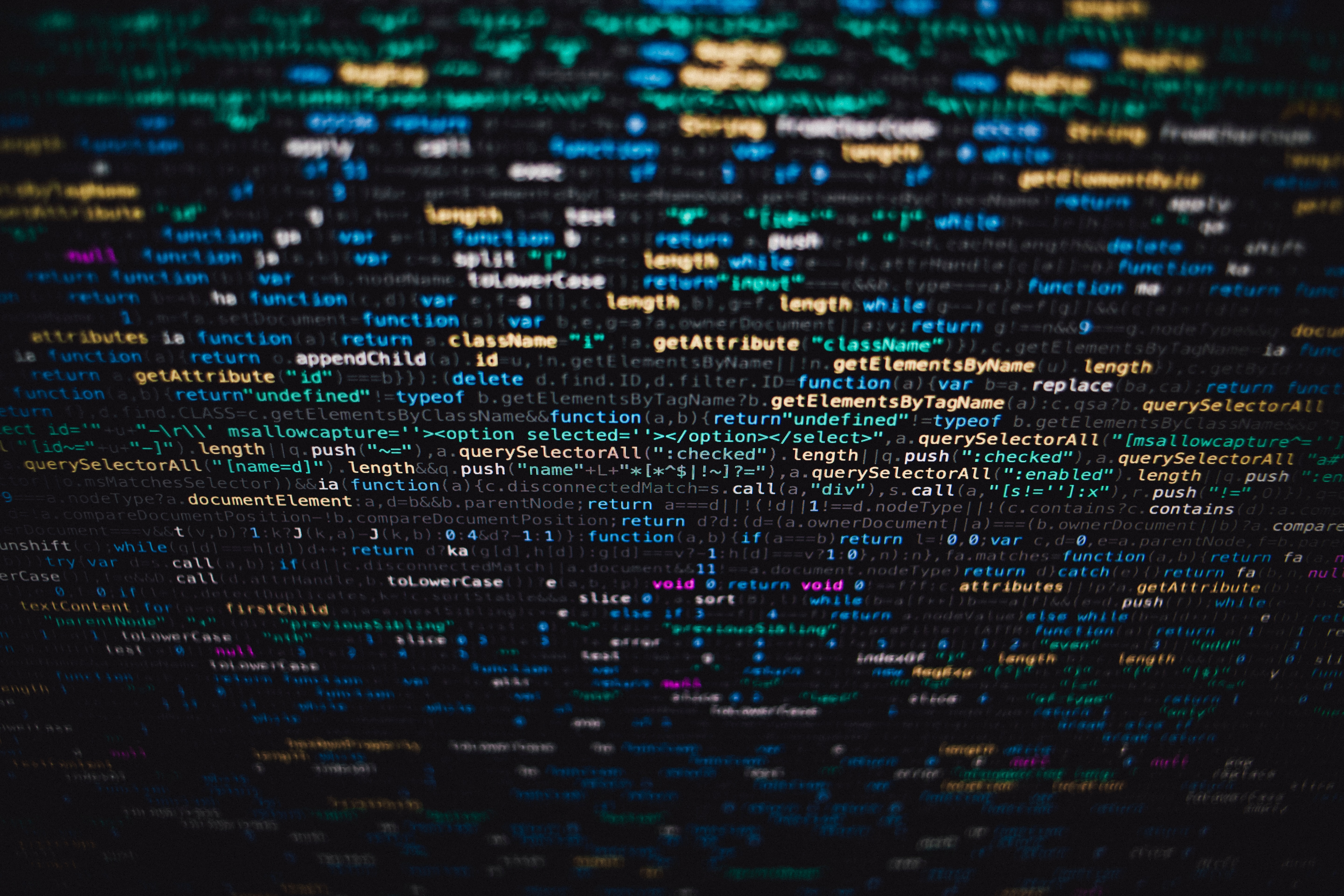 Are you data smart?
We are in the age of data. Data is the 'new oil' – able to power new revenue streams and improve efficiencies in existing ones. With the relentless rise of both the amount of data and our tools to process it and turn it into actionable insights, it is up to all of us to get the benefit or be left behind.
With new technologies from giants like Amazon, Microsoft and IBM that combine data with 'deep learning' to create real insights, the challenge now is what to do with those insights.
The property industry has been slow in using data effectively.  There are isolated pockets where data is used to acquire customers, such as listing presentations used by real estate agents or manage mortgage risk using credit and property valuations data.  In general, though, as an industry, we have been poor at execution and slow to change.  The opportunities have been missed because it is sometimes hard to see the forest from the trees. 
We hear about these great new technologies, about 'big data' and how social platforms can predict what we want for breakfast, but we can't seem to find solutions that have real business benefits.
This is an impediment both to our revenue growth and our efficiency as businesses.  Without real insights into our customers' needs, we end up spending unnecessary dollars trying to meet needs that don't exist.  It is also more than just having insights, it is about using those insights at the point where they can be actioned by someone.  Too often the issue with data is not about getting the insight but using it!
If the industry doesn't mature in its use of data we risk getting disrupted by those who know our customers better and can effectively meet their needs.  Even worse, we risk becoming a supplier cog in a customer ecosystem run by others – where we are a commodity item that can be switched out.  
And this is already happening, mortgage brokers are one example where using data in customer service is helping get more customers, as are agent ranking sites such as OpenAgent with agents.  On the CoreLogic systems over 50% of all Australian properties are on at least one mortgage broker's watch list, allowing them to contact homeowners pro-actively when they list or sell.  Some advanced agents are also using 'propensity models' that predict who will list their property to get listings, using data that includes if their shopping behaviours have changed (indicating a teenager has moved out of the home or that they are renovating because they are buying more at hardware stores!)
This is still lightweight when compared with just how much Google and Facebook in particular know about Australian consumers, but more importantly how they can execute on that knowledge with increasingly targeted adverts.
The next disruption in data will come from 'data driven workflows' where all aspects of service to a customer are driven from data about them and their needs. Marketing automation systems are already doing this with re-targeting and message shifting depending on how customers respond to adverts. CRM's like Salesforce and Microsoft Dynamics are integrating to data and analytics through "API's" and allowing for advanced customer workflows to be constructed using data to trigger and filter actions. And most relevant to our industry, the U.S. based fintech SoFi may be coming to Australia as a mortgage provider, using data and a customer focus on 'High Earnings Not Rich Yet' borrowers from good universities, the SoFi model may pick the most profitable future customers away from our traditional lending institutions.
And there are even more digital players entering our industry or changing their existing business models to provide digital mortgages, digital sales and rental processes and even automating title transfer, from Airbnb to Pexa these players are capturing far more data than our traditional players.  They are also 'digital natives' and have built businesses from the ground up where data is part of their DNA.
The lesson for the industry?  Make sure you are collecting all the data you can about your customers and their behaviours, make sure you can store and link it to internal and external data to create insights and most important know-how you can use those insights to get better at service and at pro-actively meeting your customers' needs.  
If you aren't, someone else will.
Read More

+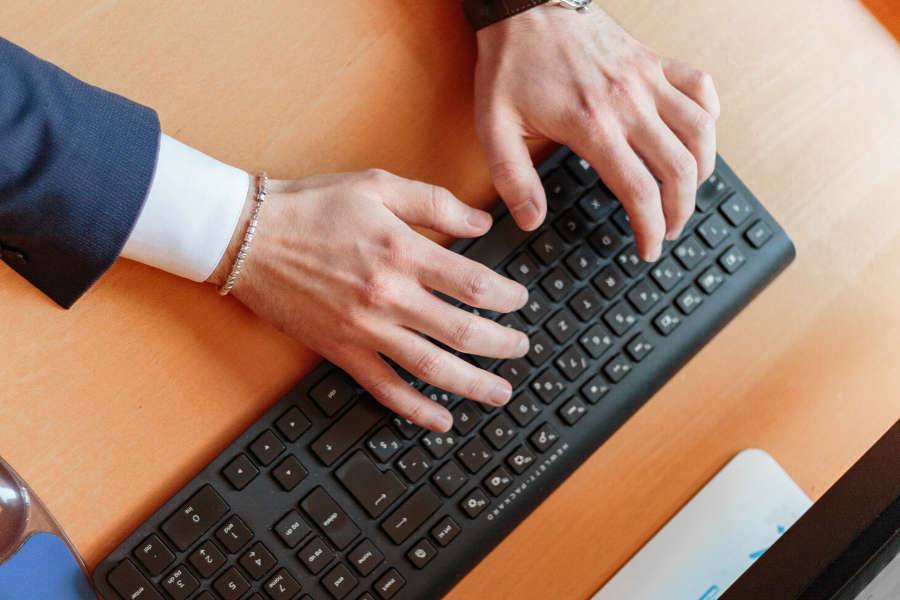 Where can I get finance for a small business?
Your small business finance or commercial finance options include:
Business loans
Commercial loans
Lines of credit
Home equity loans
Franchise funding
Venture capital
How much money does your business need?
A lot of small businesses fail not because they're offering a poor product but because they run out of cash. How much money do you need for your business? Not just to pay for set-up costs but to cover your living expenses while you get established? Don't even think about going into business until you've done a detailed business plan and cash flow projection. Otherwise you're planning to fail.
Business finance vs commercial finance?
Both business finance and commercial finance are generally secured by either commercial or residential property. However, business finance is probably more associated with small business or SMEs (Small to Medium Enterprises). Commercial finance tends to relate more to the financing of commercial property.
Business loans
Business loans are where the finance is for business purposes and the interest cost associated with the loan is tax deductible against the profits of the business. Small business operators provide security by way of residential or commercial property.
Commercial loans
A commercial loan is where the finance is for the purchasing of a commercial property, commercial property development or business purchase.
Similar lending requirements apply to both business and commercial loans. Commercial loans are secured either by commercial or residential property. With larger corporate borrowers, lenders can rely purely on the assets of the company as loan security e.g. trade debtors.
Lines of credit
With a line of credit, you're given a borrowing limit by the lender and you draw down money – up to that limit – as you need it. The advantage of a line of credit is that you only pay interest as you draw down money. The disadvantage is that the rate of interest may be higher.
A line of credit should be "fully fluctuating". ie It should only be used as a short term financing option rather than for the purchase of major commercial plant or equipment.
Home equity loan
Many people have limited cash reserves but have built up equity in their homes. That is, their homes are worth more than they still owe on their mortgages. You can tap into this equity to help finance your business or investment by taking out a home equity loan.
Start-ups versus existing businesses
If you're thinking of running your own business, you should be aware that it's generally easier to get business finance for an existing business rather than a start-up. Lenders tend to view start-up businesses as inherently risky whereas an existing business has a track record they can review. However, there are business finance options for start-ups.
Franchise finance or franchise funding
To meet an emerging need, new business finance products have come onto the market to help people buy franchises. Lenders can be more inclined to provide franchise finance because, while your business might be new, it could be based on a proven formula.
Venture capital
Venture capital (VC) describes where a lender gives you funds in return for a stake in your business. The further your idea is from fruition, the less likely the venture capital or VC firm will be to give you the money, and the more equity they'll want in return.
Read More

+